Ostrom Painting & Sandblasting: The Leader in Protective Coatings.
In Business Since 1981.
We set out to be the leader in the protective coatings field by holding ourselves to a different standard. Our mission:  to be the leader in the protective coatings field; provide the highest level of quality and service to our clients; encompass the latest in technology; emphasize employee health and safety; and preservation of the environment.
Ostrom Sandblasting & Painting is a full service commercial and industrial painting company with almost 40 years of experience. We've handled just about any commercial or industrial maintenance situation.
Contact Us
Company Headquarters:
1110 8th Avenue, Rock Island, IL  61201
ph. (309)788-1933
fax (309)788-1952
Proud of the Company We Keep!
As a national company, Ostrom Painting & Sandblasting, Inc. promotes the opportunity to work with possible subcontractors that are small business including but not limited to veteran owned, service disabled veteran owned, HUB-zone, small disadvantaged and women owned. We welcome any inquiries from interested small business to contact us for possible subcontracting opportunities.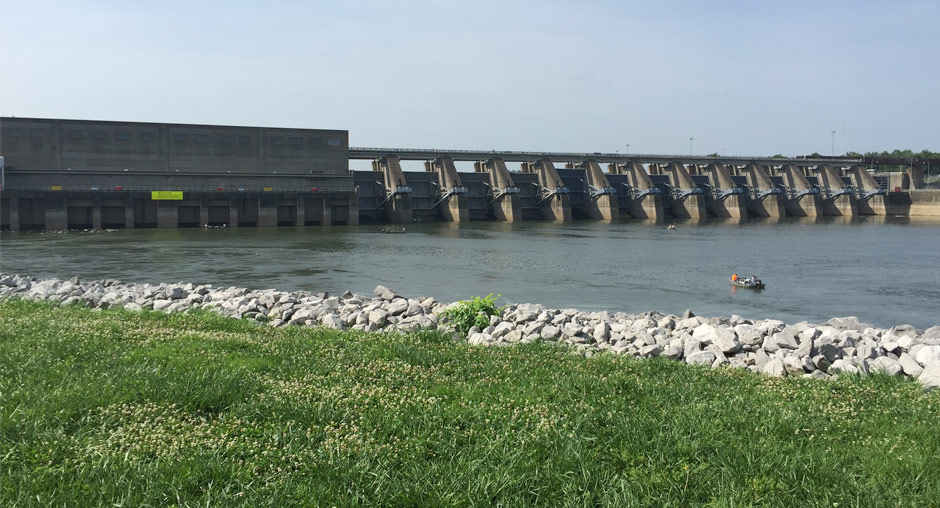 Safety & Awards : We're Dedicated to Our Clients & Workforce!
At Ostrom Sandblasting & Painting, safety is not just a word the sales department uses to close a job.  Safety is a belief and process that is evaluated every day, on each job, to prevent injuries or death to our valued workforce.
"Job Saftey is Our #1 Priority"
Job site safety is of the utmost importance at Ostrom Painting & Sandblasting, Inc. We take a proactive stance when accessing job site hazards and concerns and implement remedies to avoid accidents and promote safety. You can be assured that a professional and properly trained crew will always be sent to your job site. – David Ostrom

SUPERIOR SAFETY PERFORMANCE – ST. PAUL DISTRICT
CONTRACTOR OF THE YEAR AWARD
OUTSTANDING CONTRACTOR AWARD
SAFE CONTRACTOR OF THE YEAR AWARD
Careers: Come Work for Us!
Employee applications are accepted for various positions, but not limited to all phases of painting and sandblasting. The employment of future employees will be determined by the geographical location of the project to which they are assigned. The geographic locations include the entire United States.

Project Superintendent
Project Superintendents needed for upcoming multiyear Air Force Protective Coating Maintenance Contracts. Top Pay, Health Insurance, 401K Plan and Performance Based Bonus to qualified applicants. Previous Government contract experience required. Willingness to relocate a must. Long term job duration of 3 to 5 years.